Your Home Atmosphere Matters
10 Mar 2016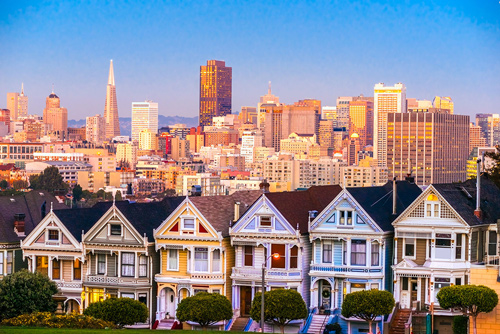 Exterior House Painting
At OP Painting professional services we understand that painting the exterior of a home is a big decision and our service will perfectly match for your home improvement needs to get you the exterior paint job you've been dreaming about.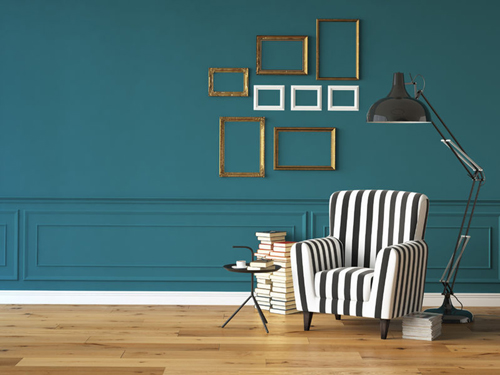 Interior House Painting
Do you need one wall painted or perhaps all of your walls? Thinking about painting the kitchen, bathroom, basement, or ceiling? Regardless of how big or small the project, we will do it for you with the perfect quality for all your needs.
Call us today: (916) 384-8892 or (916) 468-2058